 • Exceptional Craftsmanship
• Advanced Building Practices
• Quality Materials
• Projects On Time and On Budget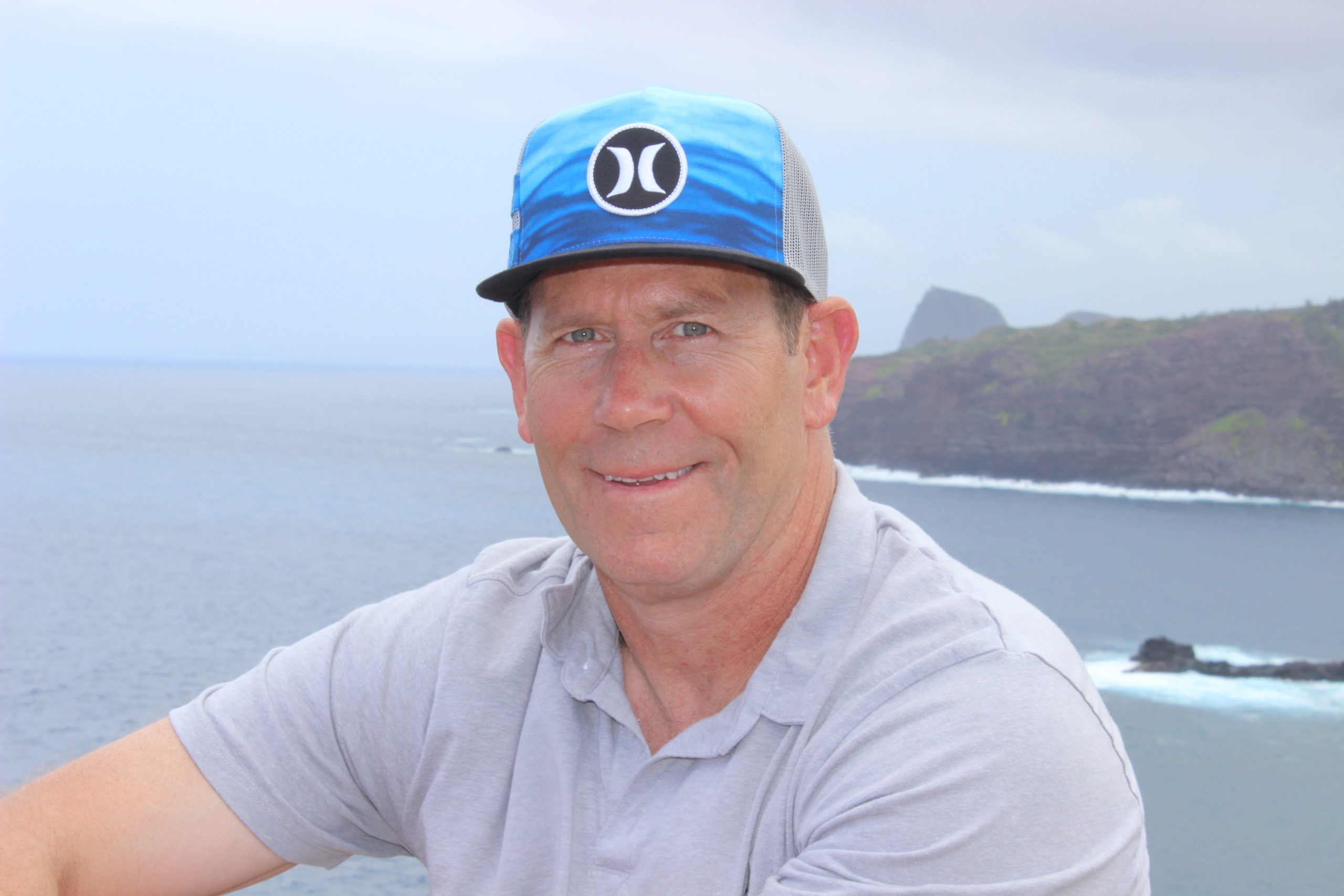 ABOUT JAMES JOHNSON CONSTRUCTION
The James Johnson Construction team dedicates itself to working with the utmost integrity and providing superior service and dependability.
Our clients have come to us looking for traditional projects, not to mention residential construction projects that utilize next-gen thought and construction processes. James Johnson Construction can get any residential construction job done... beyond satisfaction.
Top-Notch Residential Construction
Our team specializes in Residential Construction in Santa Barbara, CA. As a result of our experience, we deeply understand and place great value in carrying out our client's needs. JJCSB surpasses expectations with superior craftsmanship. One reason being, we use advanced building practices and quality materials. Another reason we stay ranked above our competitors is our ability to keep projects on schedule and under budget.
Completing Projects in Santa Barbara
At James Johnson Construction we thrive by completing products of excellence. JJCSB does our good work with our hands, and our work always stands the test of time.
In keeping with our principles, we maintain perfect transparency and keep our clients in the loop when it comes to their residential construction projects. Our priority at James Johnson Construction, from the planning stages to the finishing phase, is to keep you satisfied.
Contact James Johnson Construction for Residential Construction today!
Take a look at our gallery if you're curious about our work. We have a long track record of success and, even though our work speaks for itself, our clients are constantly raving about the end result.
Whether it is a custom home or kitchen remodel, our entire team is passionate about being the best at what we do, every single step of the way. Get in touch with us today and let's get started on something incredible and enduring.
Interested in joining the JJC Team?